USA
Published on April 24th, 2013 | by iDidGo Blog Team
"PG" Things you should definitely do in South Beach, Miami
The South Beach neighborhood of Miami Beach, Florida is known the world over for its tropical climate, white sandy beaches and clear, aquamarine waters. What also comes to mind are pastel-colored art deco buildings and a happening nightlife. There's always something going on in South Beach, making it a true vacationer's paradise.
Here is our list of the Top 10 Things to Do in South Beach: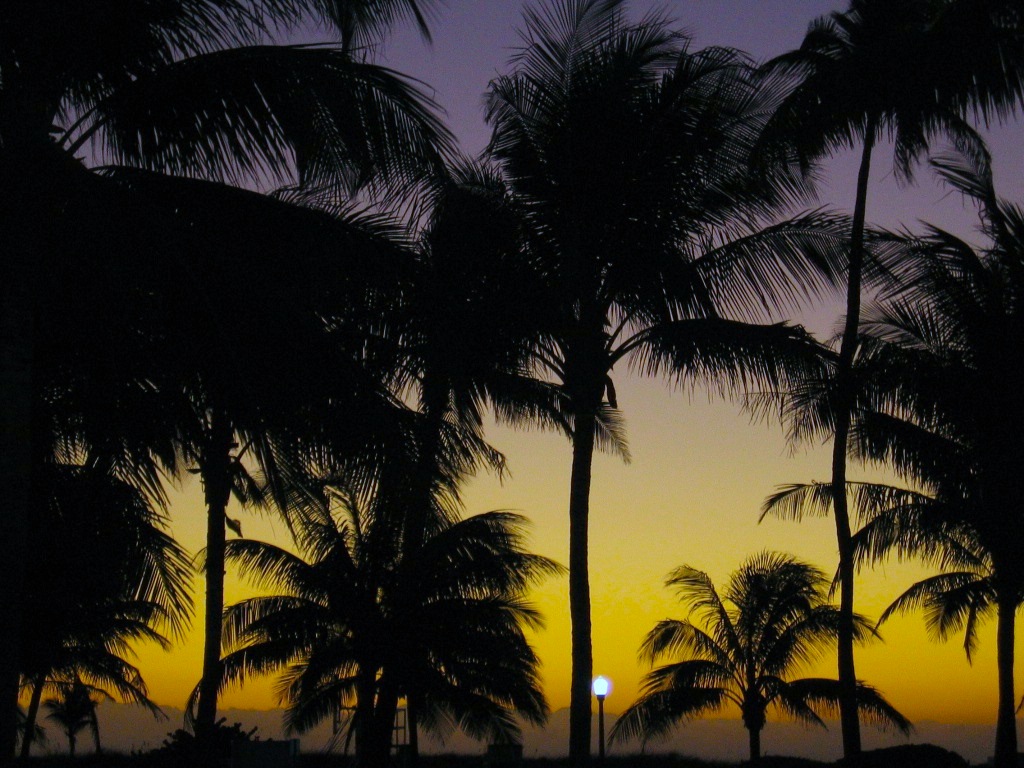 1) Watch the sunrise over the Atlantic Ocean. From your South Beach, Miami timeshare or hotel balcony or while strolling along the beach, this is probably the only time you'll enjoy a moment of peace and quiet. What a perfect way to start the day!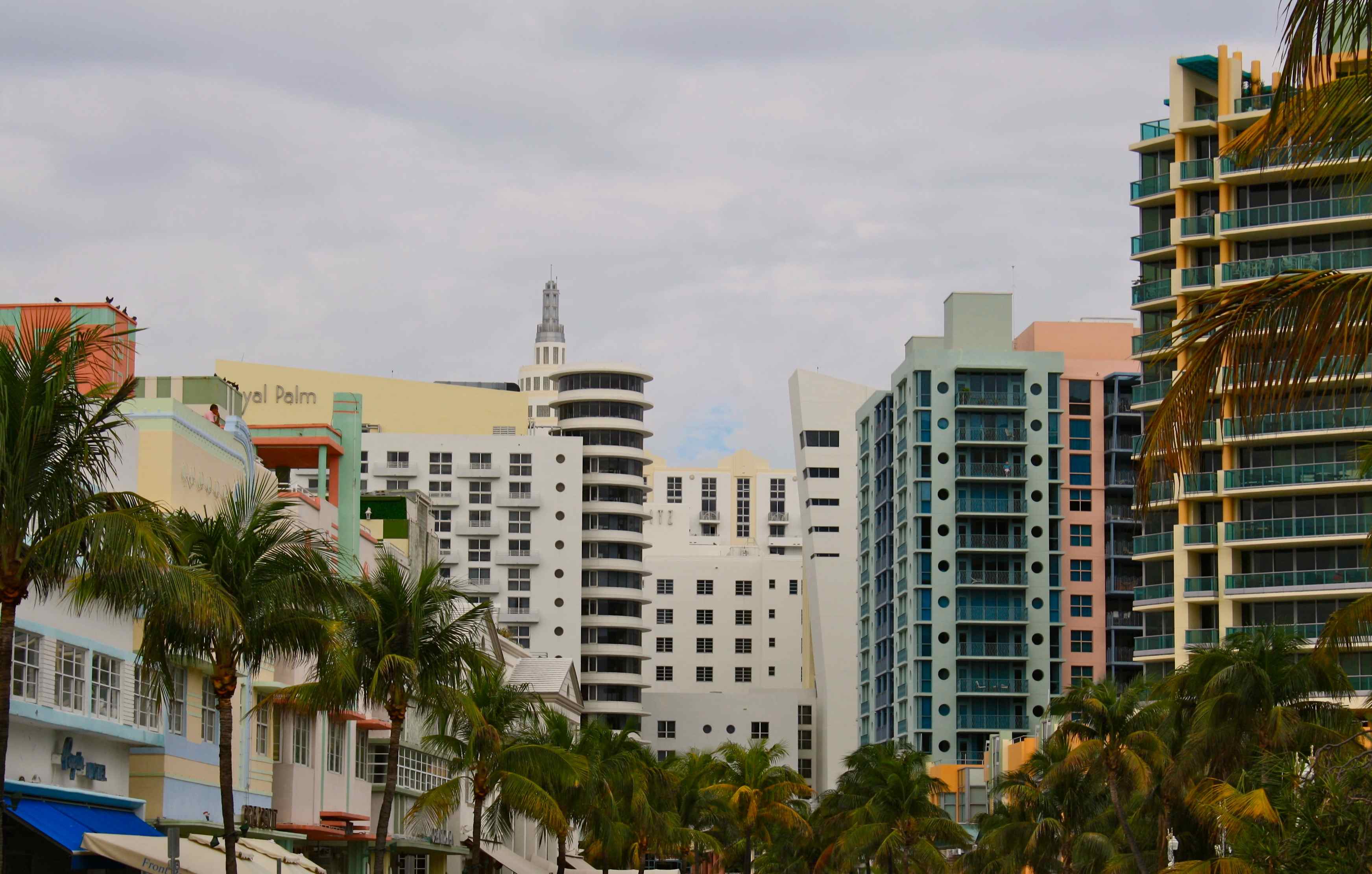 2) Cruise down Ocean Drive. This is the easternmost road in South Beach, running north-south from First Street up to 15th Street. This colorful stretch has been showcased in many movies and is what most visitors probably imagine when they think of SoBe.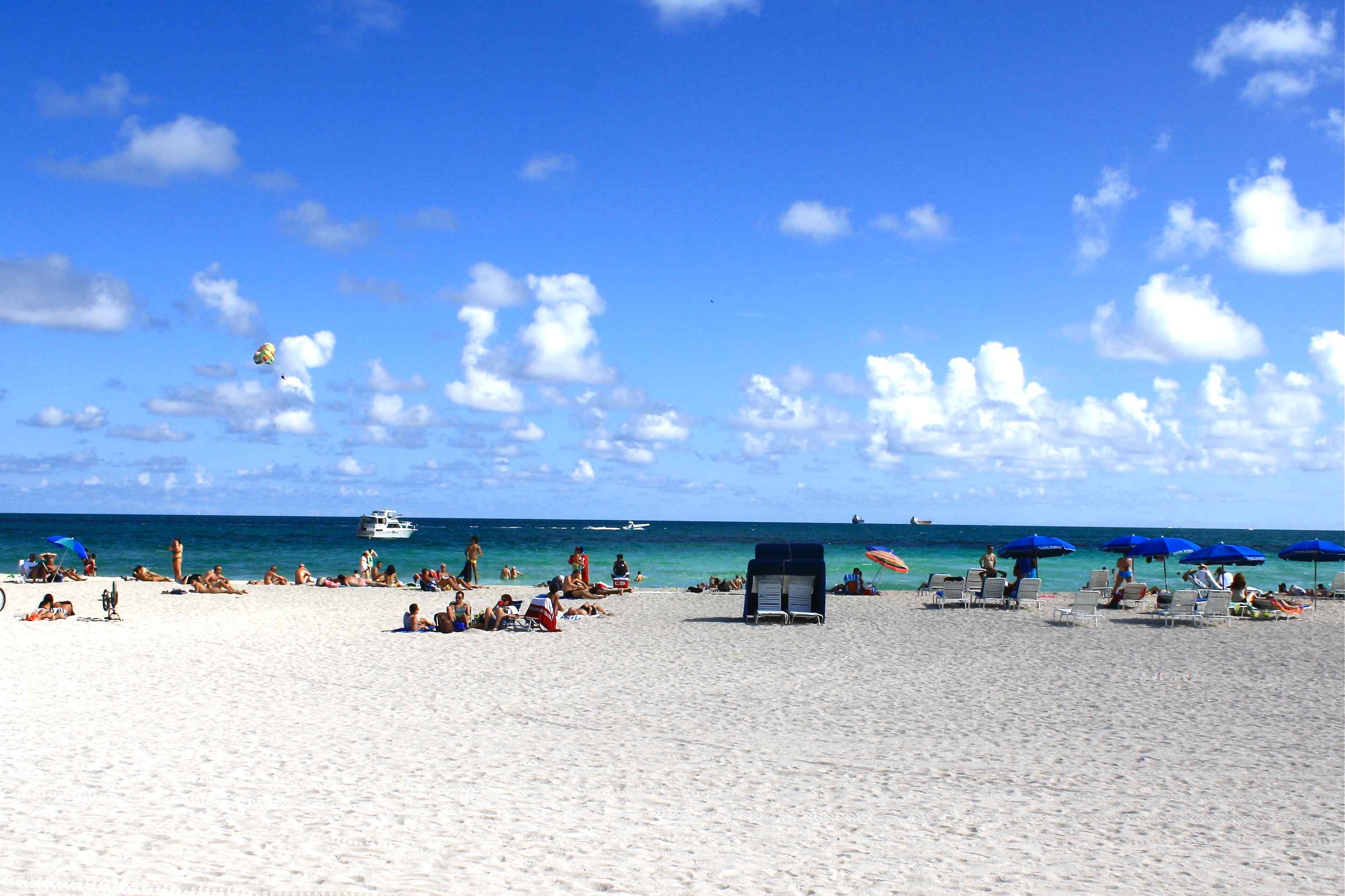 3) Catch some rays on the wide, pristine beaches. When it gets too hot for you, take a dip in the ocean. Of course, in the summer months the water temperature can reach 86° so it might not necessarily be your idea of "refreshing."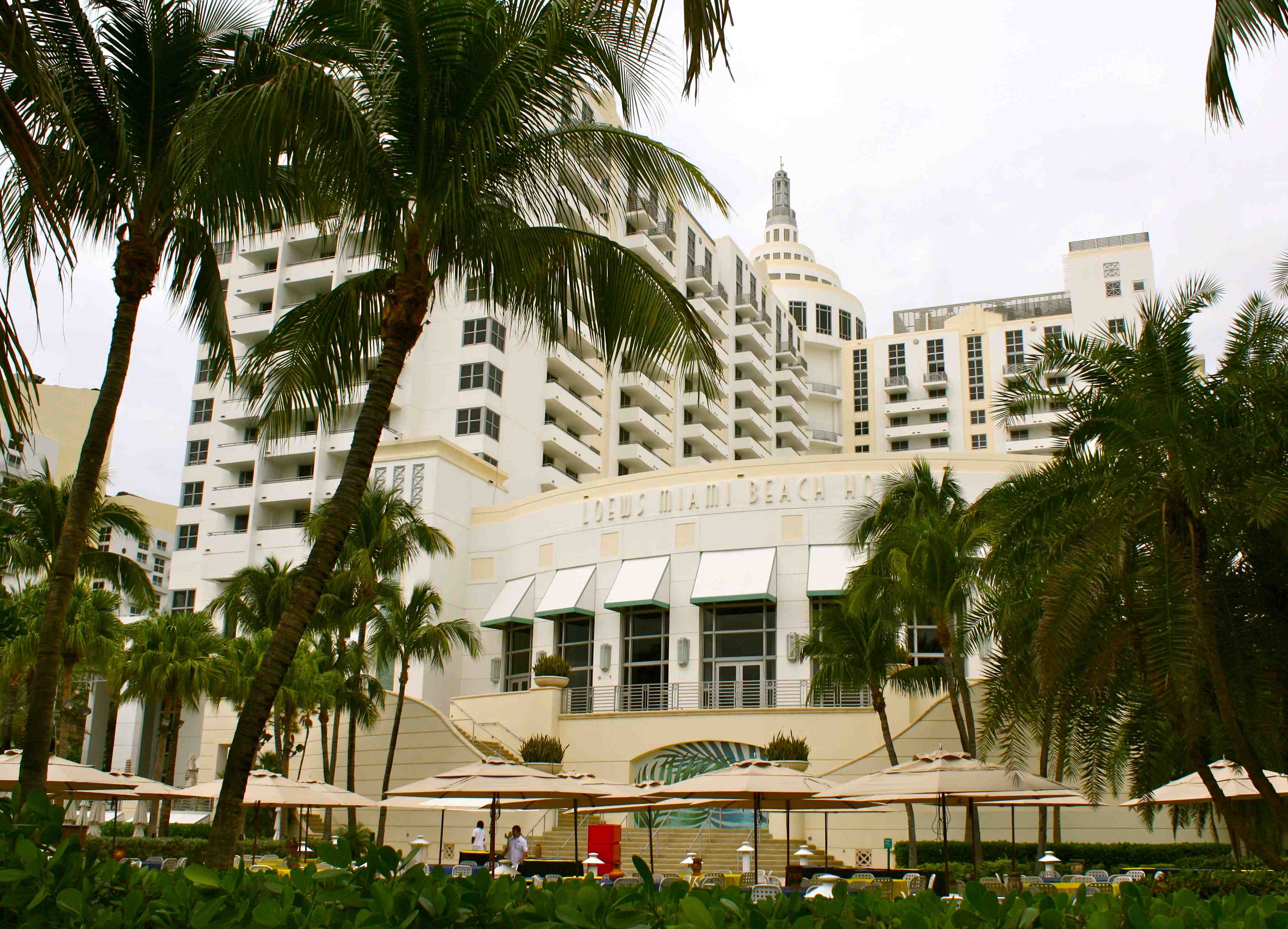 4) Grab a poolside cocktail at one of the many glamorous hotels and timeshares that line the beachfront. Famous names such as the Delano, Lowes, Westgate South Beach, and Tides have been providing luxury service and accommodations for many years.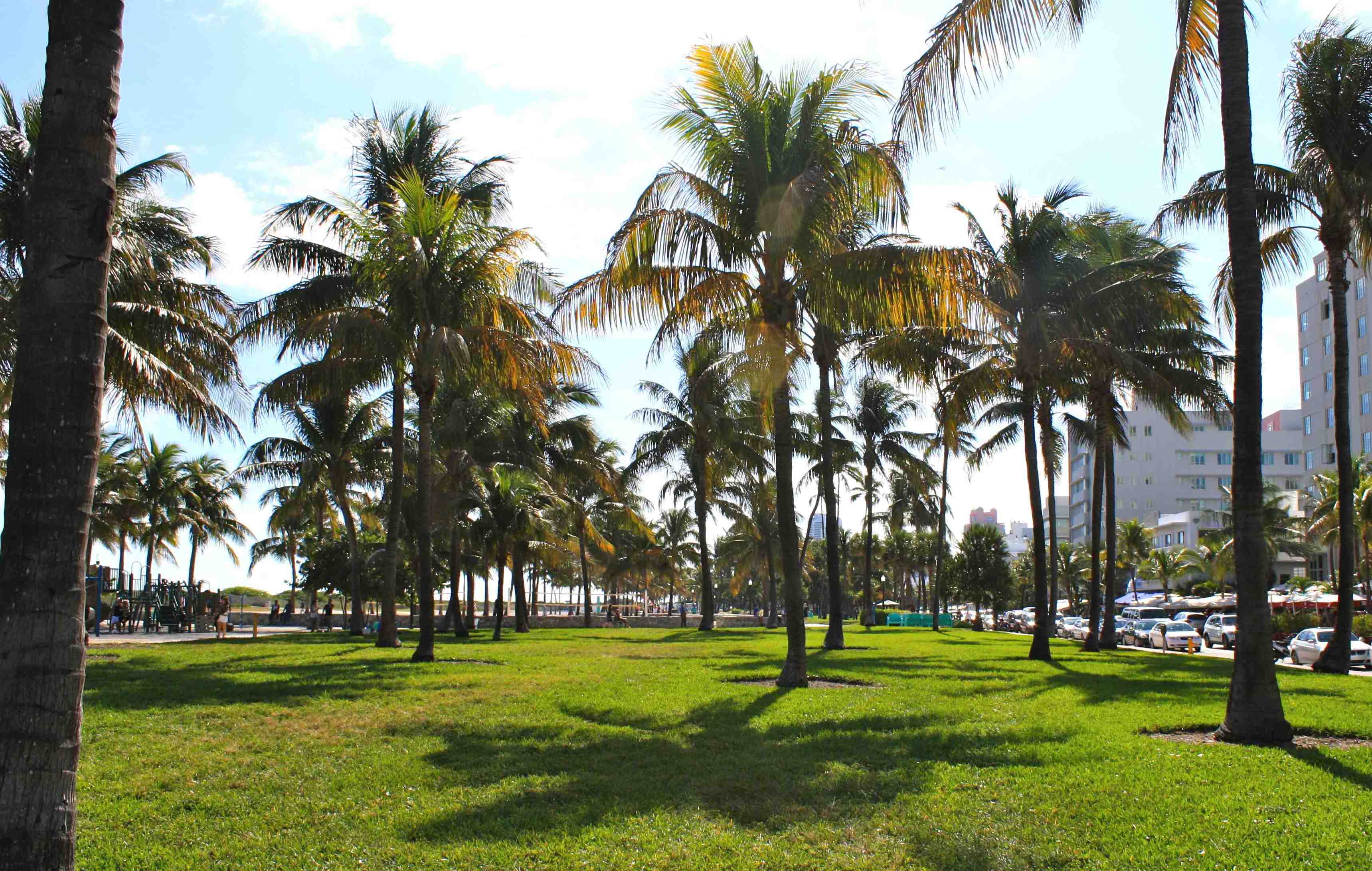 5) Rollerblade or bike along the beach. Miami is all about looking good. You'll always see locals out exercising, even in the intense summer heat. You can stretch or do yoga at Lummis Park, wedged between Ocean Drive and the beach, too.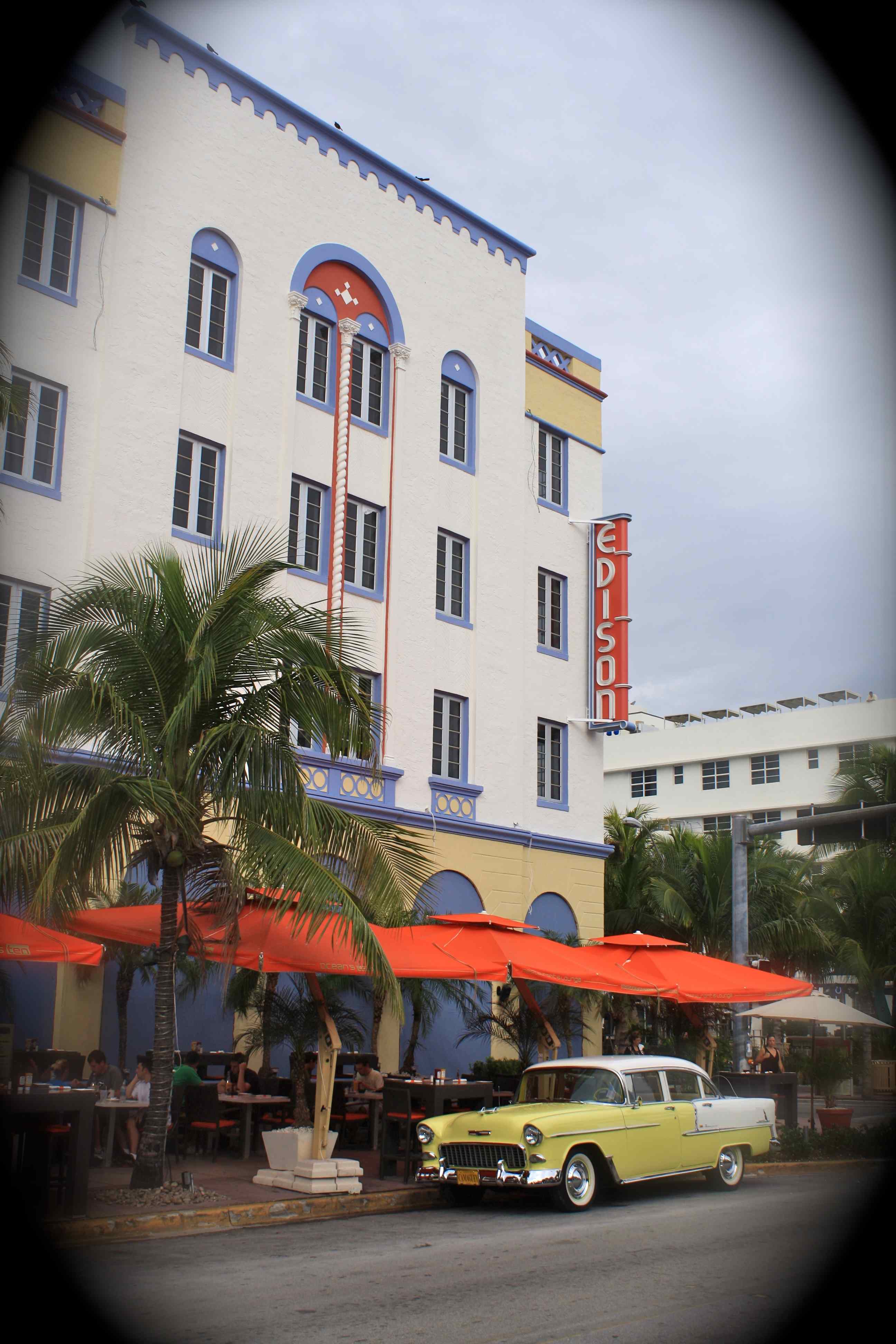 6) Admire the Art Deco architecture. Miami Beach has the largest collection of art deco buildings in the world. You can take an organized walking tour or do it yourself by following a guidebook. Many of the buildings are concentrated on Ocean Drive and Collins Avenue.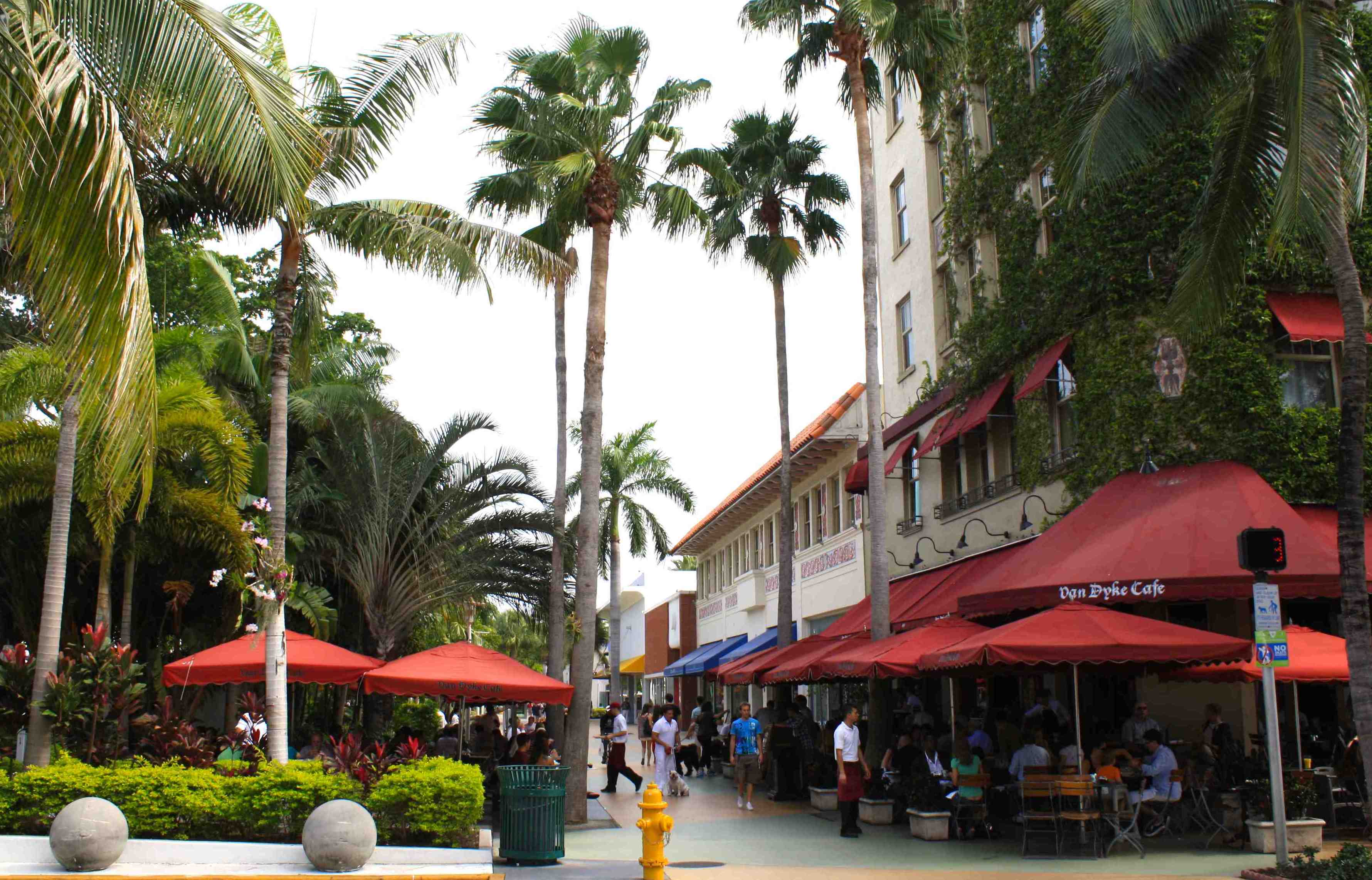 7) Take a stroll down Lincoln Road. On this pedestrian-only promenade, there are plenty of places to shop and you can dine al fresco at one of the many fine restaurants too. It's a prime location to just chill and people watch.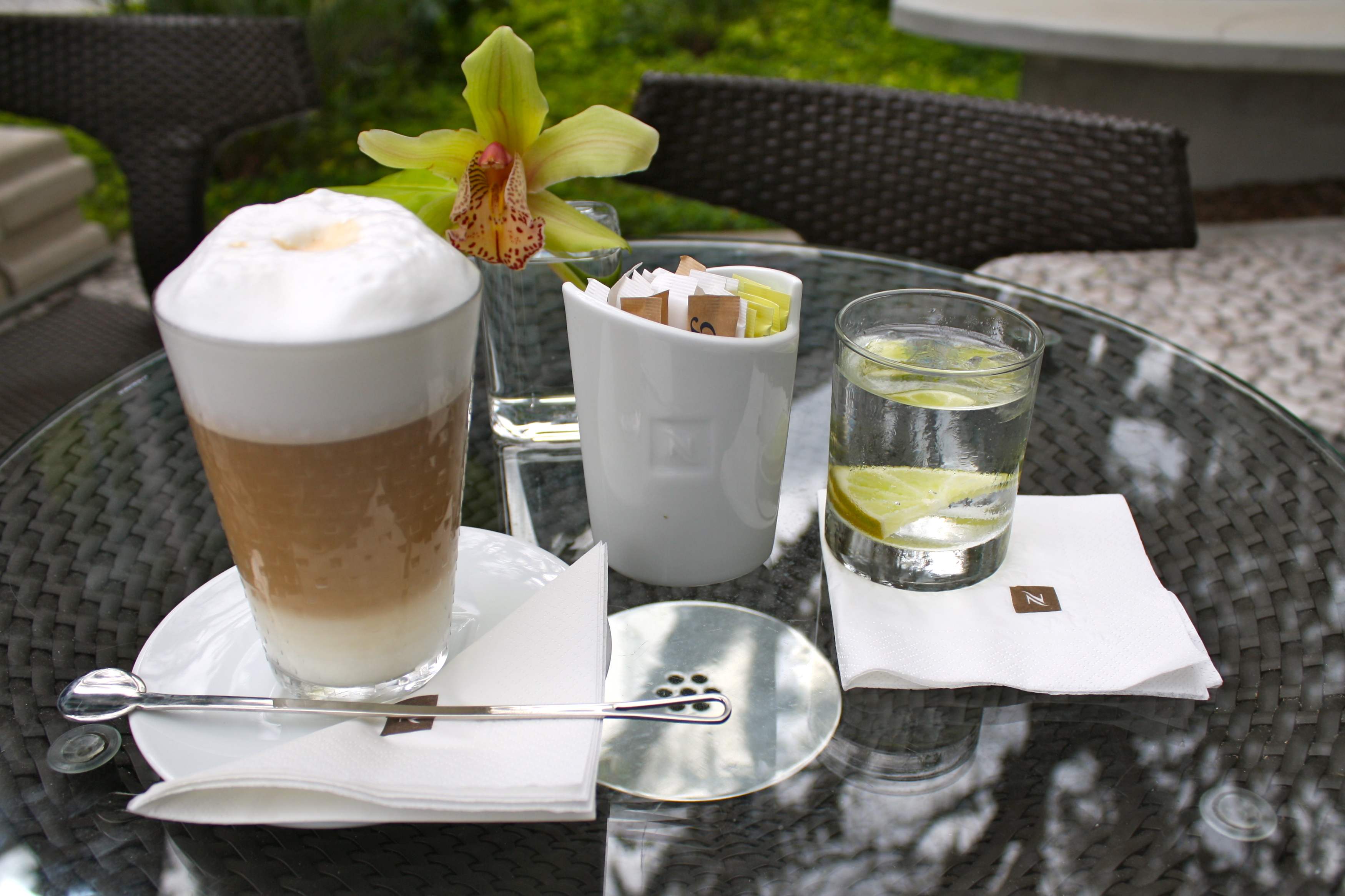 8)Take an afternoon siesta! Grab a Cuban espresso (called a cortadito) at David's Café, a fixture of Miami Beach since 1977. Or stop by the new Nespresso Boutique, located towards the end of Lincoln Road across from the movie theater.
9) Swing by Española Way, another pedestrian-only street located off Washington Avenue near 14th Street. Its charming architecture and terracotta-tile roofs are reminiscent of Old Europe. It's more low-key than Lincoln Road and attracts a Bohemian crowd to its many art galleries, outdoor cafés, and unique shops.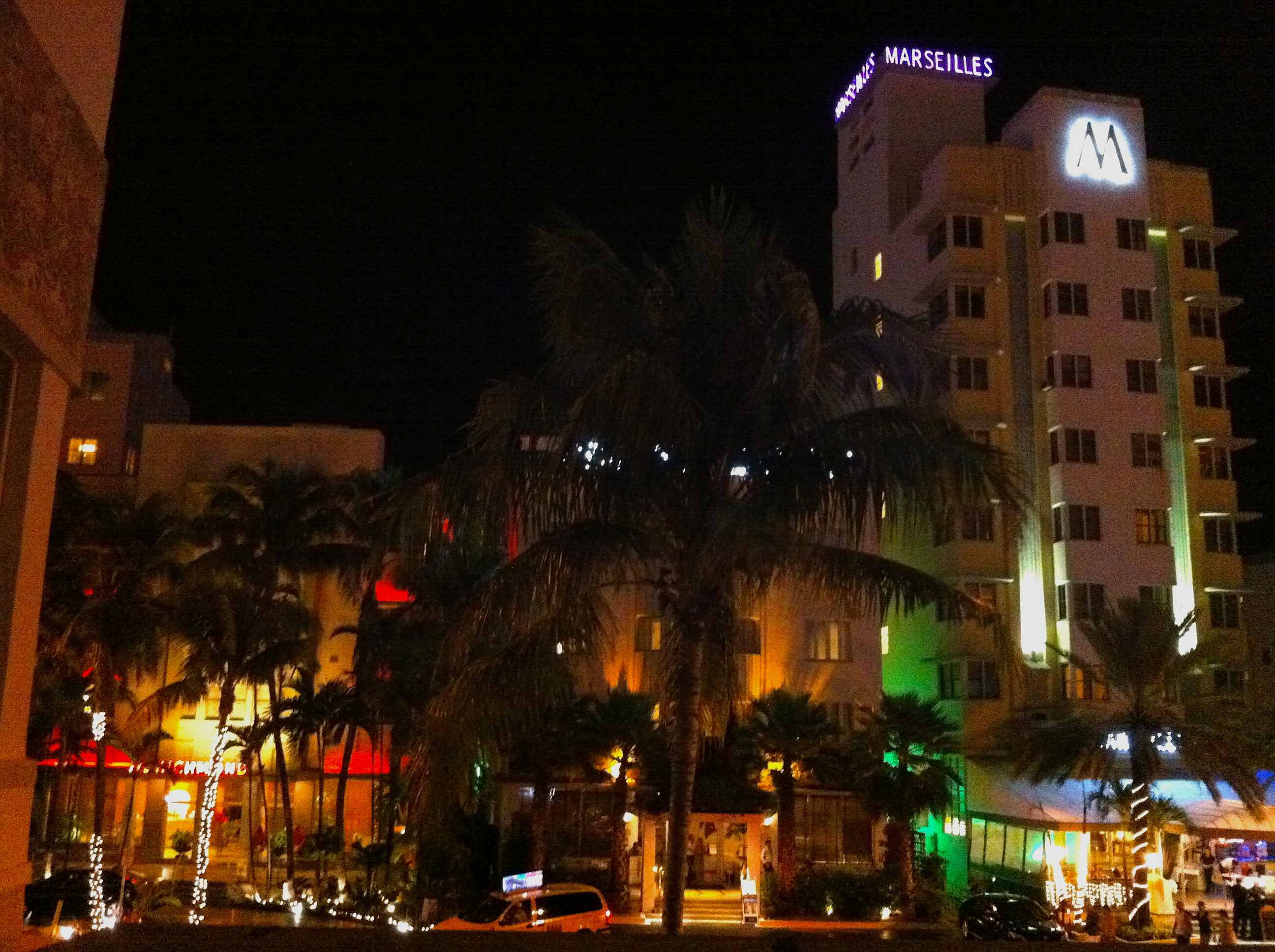 10) Go for a night out on the town.  South Beach is famous for its ever-changing club scene. Popular venues like Mansion, Mynt, and BED usually have lines around the block just to get in. Dress to impress and don't be surprised if guys don't get the same treatment as the ladies.